We are the producer of sofa and sofabeds-sectionals located in 3000 meter square factory with 55 workers since 2015. With motivated production team we are here in Turkey for companies that in need of best sofa and sofabeds-sectionals with afforadable prices.
We always fallow the trend of global furniture market to catch the needs of companies.After pandemic in 2019; our company wish for customers to realize potential of Turkish furniture and advantage of Turkey geographic location.
We keeps customer satisfaction above all else, aims to be a universal company with high market value and can be taken as an example by its competitors.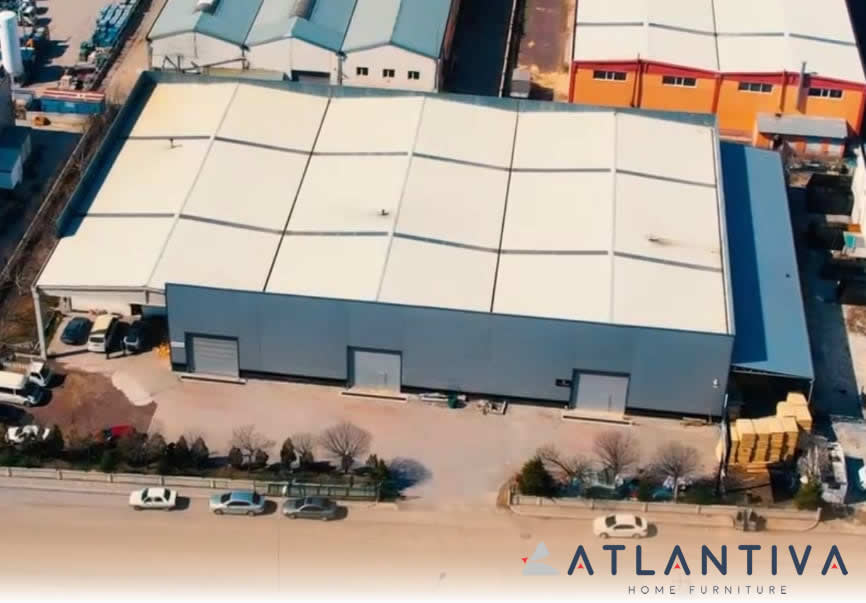 An important part of our mission is to provide the satisfaction of our customers by presenting them the right product with the best quality, at the right time with the best price.
Our production vision is to make our products recognized in abroad as much as at home as a trusted and preferred company . We purpose to become a leading producer company in the framework of business ethics by aiming to be behind our products after sales.